Providing Care When You're Not There.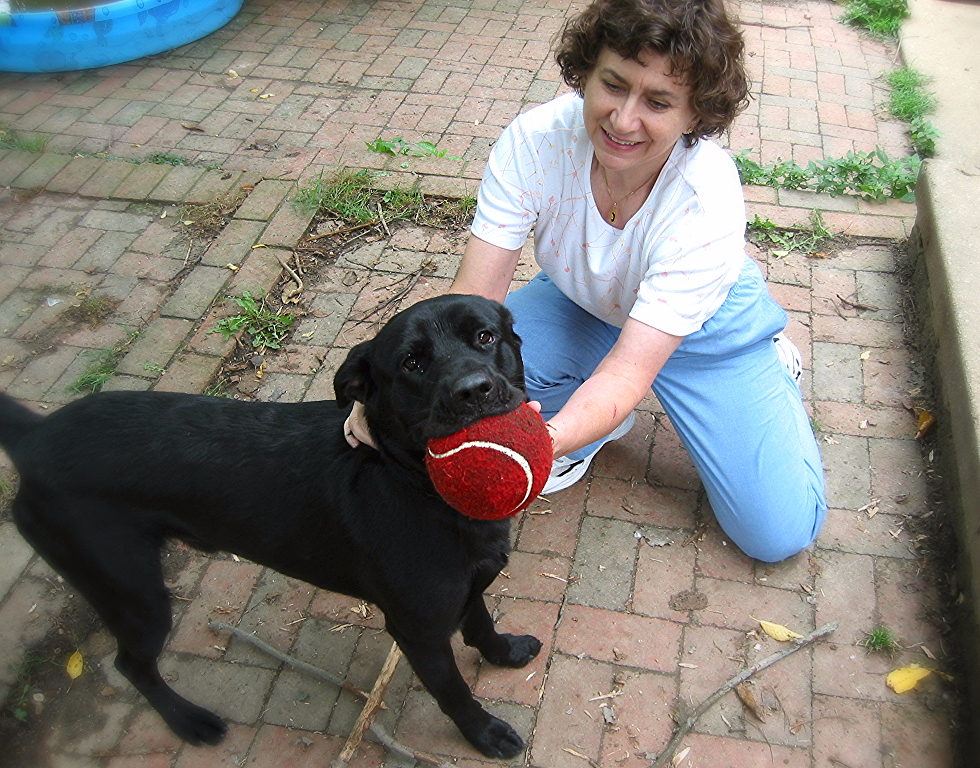 About Us
Centrally located in Ellicott City, Maryland, our business is family owned and operated. We pride ourselves on creating an experience for our customers like no other. Part of our mission is to provide a long lasting trusting relationship for all our clients. In any situation, we can be there to care for your pets when you are not able. Contact us here.


Services
Our services include daily walks, feeding, play time, grooming, clean-up and much more! Whether you're away for a day, a week, or more, we will be there to give your pet the utmost love and attention. We are just a bark, meow, or chirp away!
©2016 Morgan Family Pet Services. All rights reserved.
Ellicott City, Maryland 21042 :: 410-465-8380 :: Info@MorgansPets.com