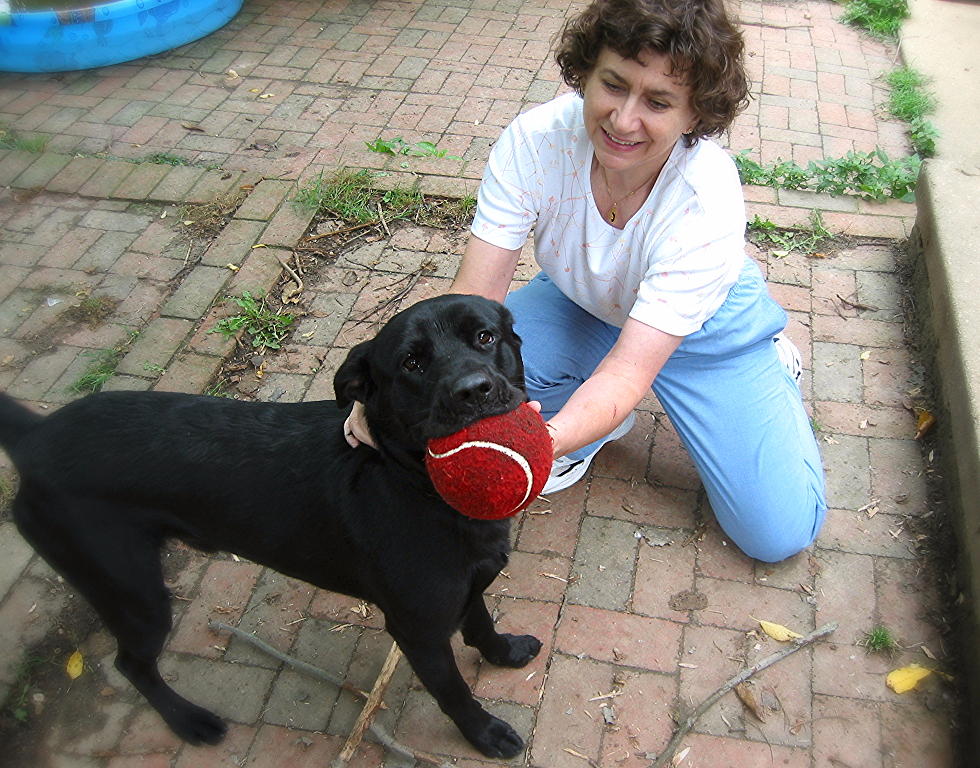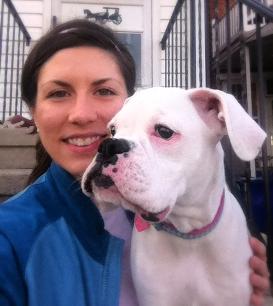 WELCOME!
Morgan Family Pet Services is centrally located in Ellicott City. We are an insured, family owned and operated, local business.
Our family has taken care of many animals over the years for friends and neighbors and in 2011, we decided to take it a step further. With trust, reliability and care, we want to give everyone the experience of having a friend who will be there for them, rather than just a business.
With us, enjoy the security of having family-only employees care for your pet.
Services
Our services include daily walks, feeding, play time, clean-up, overnight stays, and much more. Whether you're away for a day or longer, we will be there to give your pet the utmost love and attention. We are just a bark, meow, or chirp away!
Meet a few of our clients and family friends below!