"Providing care when you're not there"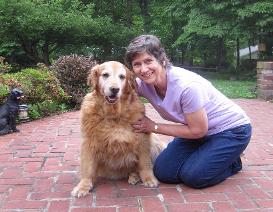 Angela
Main contact for Ellicott City and Columbia

Hard working, dedicated and loving to all animals
"Since the age of 7, I have grown up with both cats and dogs. As I became older, having to take care of them on a daily basis, they have given me much joy and an insurmountable appreciation and respect for their life."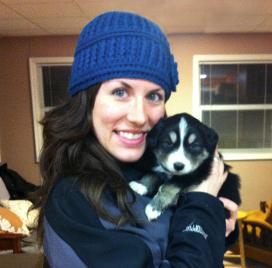 Susie
Lover of the natural world and domestic pets

"I've grown up with animals, starting with a Weimaraner and ranging from turtles, hamsters, cats, rabbits, snakes, lizards and salamanders. I've handled them all and love to care for them, professionally and personally!"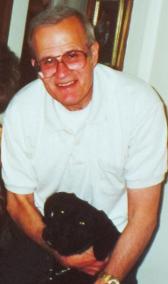 STAN
Helps manage the family business

Devoted to the well being and health of animals through daily exercise and proper diet
"There isn't a day I would miss that gives me the opportunity to walk a dog. It's something I love to do and have been doing so for the last 14 years."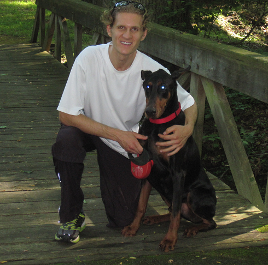 Marc
Handles family business structure
Webmaster and main contact for internet communication

Loves to stay active with animals: playing games, walking, jogging and being outside



"All through my childhood, teen years, and to this day, I have helped take care of pets for friends, family and as a business."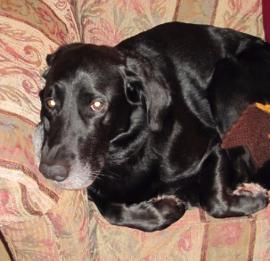 Max
Loving and loyal companion to our family!
Loves to go on walks
Very calm and easy going
12 years old but a puppy at heart
Scared of thunderstorms