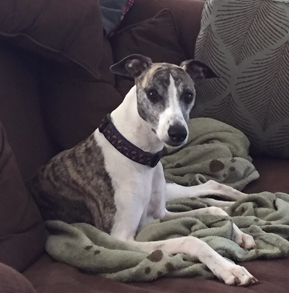 Overnight stay hours are flexible, typically beginning at 7:00 pm and ending at 7:00 am. We discuss these in an initial meeting with owners and their pets.


Your pet will have company in their home the entire night.
Includes a minimum 15-minute walk per day, rain or shine.
We bring in the mail, water plants, control outdoor lights, put out trash/recycling, and carry out other tasks that keep your pet comfortable and your home running smoothly. Other requests can be easily accommodated.

Please call in advance as spots fill quickly.
$75.00 per night
Additional $10 for holidays