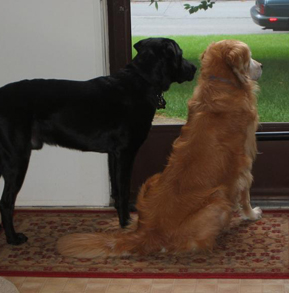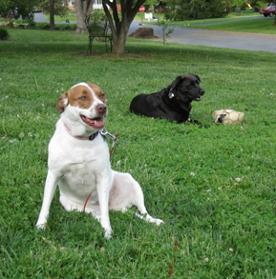 We visit your pet in the comfort of your home. With all visits, the following is included free of charge:
We will bring in mail and newspapers, water plants, alternate home lights, adjust blinds and take care of both trash and recyclables. Other services can be arranged according to your concerns.
So that you never have to worry about your pet while away, we will notify you via email or phone about their day!
Dogs
Up to three visits per day. (30 minutes each visit)
A daily walk.
Feeding and fresh clean water always available.
Daily grooming, playing and lots of attention.
Cats
One or more visits per day.
Ensure they have plenty of food and fresh water.
Clean litter box.
Play time with their toys.
All other animals
Depending on your pet, we can arrange a specific program that suits any needs or concerns!
$25 PER VISIT | EACH ADDITIONAL DOG: $10 or CAT: $5 |
ALL OTHER PETS: $3
ADDITIONAL SERVICES | MEDICATION: $5 PER ANIMAL, PER DAY